For clients who have purchased or are looking to purchase a new range cooker I offer the complete installation service.
Installations
Thinking of buying a new AGA
I will install your range cooker, causing the minimum possible amount of disruption to your property. For the installation procedure I can run through from the base options, oil line, flue options (oil) vent pipe runs (electric), switches positions, air vents (if required).
I install both oil and electric cookers. Installation includes a final connection to flue and oil supply (oil) & final connection to electric switches.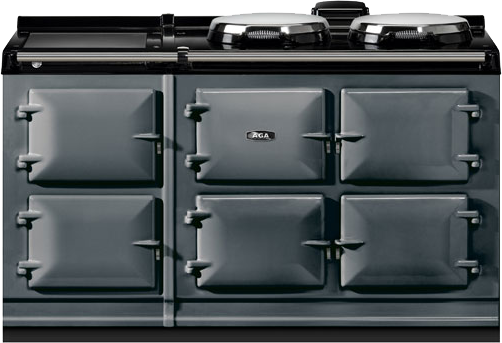 Relocation
Thinking of relocating a range cooker you already have?
Contact us to arrange the install or plan the move.
Appliances covered….
Dual control electric

Total Control

30 amp (Night Storage)

13 amp

City 60

Oil Fuelled

Module

S Series Electrical

Companions

Conversion from Oil to Electric
Installations
Please bear in mind that each installation is an individual and many factors affect the requirements for the AGA. I am more than happy to come and carry out a home survey to advise on which AGA is best for you, and what's needed to install it. After this visit, I will then prepare a detailed quotation and specification for your AGA. Once you place an order I can also give you a specification for any building contractors to work to. Below are some useful pre-installation videos which can also be found on the Agacooking YouTube channel
AGA 3-oven
connection video
AGA 5-oven
connection video
AGA 3-oven with
module connection video
AGA 5-oven with
module connection video