It is vital to have your AGA range cooker serviced regularly to keep it running like a dream.
Servicing
Check the manufacturer's warranty service schedule to ensure you maintain compliance.
Book your service today to protect the investment that you have made in your appliance. Keep it running smoothly and efficiently all year round.
Recommended service interval
Oil Appliances every 6 months
30 amp electrical annually
All other electrical appliances every 2 ½ years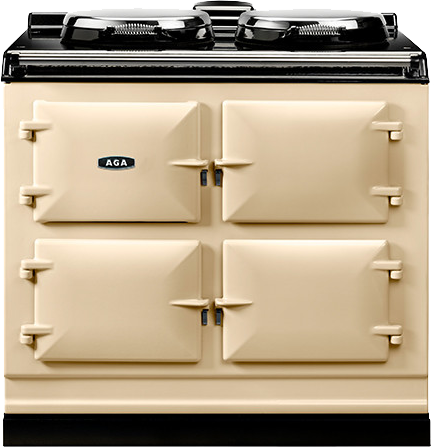 Repairs
If your AGA has an issue?
If your range cooker is not running or has an issue, contact us ASAP. Describe the problem and we will try to diagnose what's up and bring along the relevant parts upon our scheduled visit. We only use genuine parts, so you can be assured of their quality and performance.
Cleaning
Look after your Aga and it will look after you.
Agas are really easy to keep clean, but with busy households and 'cleaning the Aga' not high on everyone's list of to-do's we recommend handing the task over to professionals every now and then. Dan Hughes recommends the following two local companies who specialise in cleaning range style cookers.